Ingredient glossary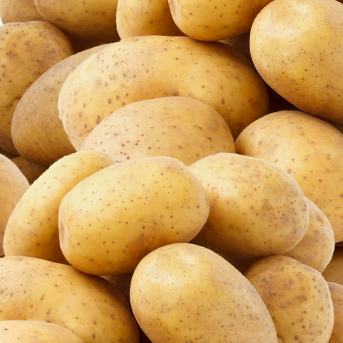 Vitamin H
Vitamin H benefits
Metabolism. It helps vitamins from B group to metabolize proteins, carbohydrates and fats into energy source (glucose).
Skin and hair. Biotin is also considered as "beauty vitamin". It affects the structure of the hair, preventing cross-section, breakage and loss, as well as the appearance of the skin, protecting it from dermatitis, dryness and flaking.
Pregnancy. Obtaining sufficient biotin is vital for pregnant women. It involved in skeleton formation and enhances proper development of the
fetus.
Food with Vitamin H
Food sources

mg / 100g

(approximate)

Corn
21
Oatmeal
20
Peas
19
Barley grits
11
Wheat
10,7
Cod
10
Pistachios
10
Vitamin H deficiency symptoms
hair loss or brittle hair
dry and flaky skin
muscle pain
tongue inflammation
loss of appetite, nausea, vomiting
depression
high cholesterol level
anemia
Recommended Dietary Allowances:
Infants (0 to 12 Months): 5-6 mcg/day
Children (1 to 13 Years): 8-20 mcg /day
Adolescents (14 to 18 Years): 25 mcg /day
Adults (19 and older): 30 mcg /day
Lactating Women: 35 mcg /day
Pregnant Women: 30 mcg /day
Swiss Energy

Products containing Vitamin H