Contacts
HEADQUARTERS:
Switzerland, Staad SG
Swiss Energy Pharma GmbH,
Seepark 6, CH-9422
Staad SG, Switzerland
Phone : +41 71 855 07 55
E-mail: info@freicare.ch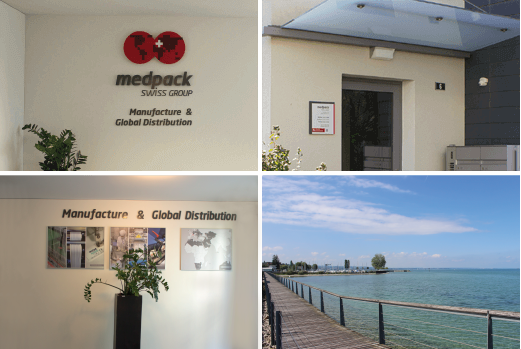 Regional

Offices

USA

Swiss Energy Pharma GmbH USA LLC
4000 Hollywood Blvd,
Suite 555, South Hollywood, FL 33021
Phone: 1-888-MED-7552
usa@medpack-swiss.com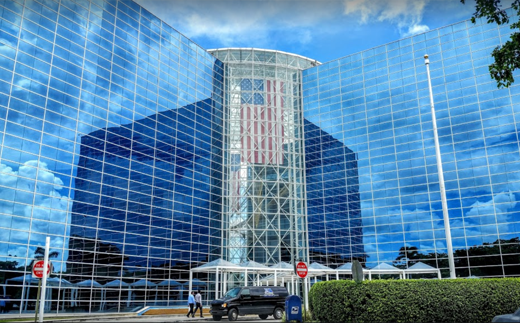 Distribution

or OEM Inquiry

Welcome to join us! In order to become part of our team please fill in the cells and send us an inquiry.

We will contact to you at the earliest opportunity.

Thanks for your interest to our products.