Ingredient glossary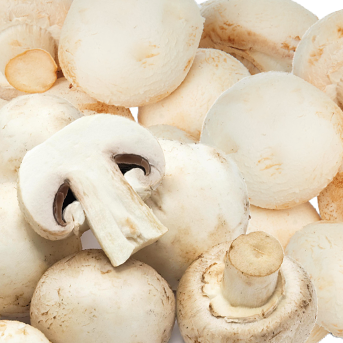 Vitamin B2
Vitamin B2 benefits
Eyesight. Included in the structure of visual purple that protects retina from the harmful effects of ultraviolet, relief eye fatigue, improves visual acuity.
Nervous system. It promotes the release of stress hormones such as adrenaline.
Cardiovascular system. Enhances the synthesis of ATP, promotes vasodilation.
Physical activity. It is a part of enzymes that help convert carbohydrates and fats into energy needed for muscle activity.
Metabolism. Participates in carbohydrate, protein and fat metabolism, helps to absorb iron, necessary for the creation of new red blood cells, maintain healthy skin, hair, nails.
Secretion. Regulates thyroid function.
Food with Vitamin B2
Food sources

mg / 100g

(approximate)

The liver and kidneys
2,8 - 4,66
Yeast
2,07 - 4
Eggs
0,3 - 0,8
Almonds
0,8
Mushrooms
0,3 - 0,4
Cottage cheese
0,3 - 0,5
Broccoli
0,3
Buckwheat
0,24
Milk
0,13 - 0,18
Meat
0,15 - 0,17
Vitamin B2 deficiency symptoms
stomatitis
chapped and fissured lips
itchy, watery, bloodshot eyes
anemia
appetite loss
oily skin and hair
brittle and split nails
Recommended Dietary Allowances:
Infants (0 to 12 Months): 0.3 – 0.4 mg/day
Children (1 to 13 Years): 0.5 – 0.9 mg/day
Adolescents (14 to 18 Years): 1.0 – 1.3 mg/day
Adults (19 and older): 1.1 – 1.3 mg/day
Lactating Women: 1.6 mg/day
Pregnant Women: 1.4 mg/day
Swiss Energy

Products containing Vitamin B2