Ingredient glossary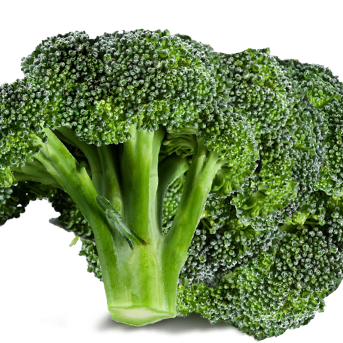 Zinc
Zinc benefits
Immune system. Zinc is required to activate T lymphocytes that regulates immune responses and attacks infected or cancerous cells. Reduces the duration and severity of the common cold.
Fertility. Zinс is vital for robust testosterone level. It also contributes to the proper growth of the oocytes. Deficiency of zinc may cause infertility.
Cardiovascular system. Maintain health of cardiovascular cells and endothelium that lines blood vessels and plays important role in blood circulation.
Antioxidant. Antioxidant properties of zinc allows to effectively eliminate heavy metals from the brain cells so they don't build up and cause damages.
Food with Zinc
Food sources

mg / 100g

(approximate)

Oysters
16,6
Pine nut
4,3
Сhickpea
3,4
Peanuts
3,3
Beef
3,2
Pork
3,1
Beans
3,1
Zinc deficiency symptoms
insomnia
hair loss
loss of appetite
decreased sense of smell and taste
stunted growth
diarrhea
skin disorders
dandruff
Recommended Dietary Allowances:
Infants (0 to 12 Months): 2 – 3 mg/day
Children (1 to 13 Years): 3– 8 mg/day
Adolescents (14 to 18 Years): 9 – 11 mg/day
Adults (19 and older): 8 – 11 mg/day
Lactating Women: 12 – 13 mg/day
Pregnant Women: 11 – 12 mg/day
Swiss Energy

Products containing Zinc