Ingredient glossary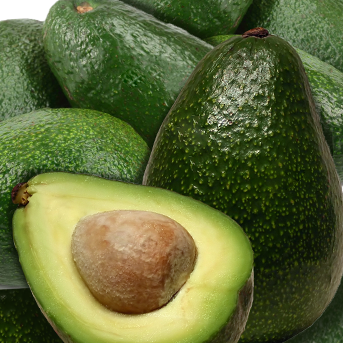 Vitamin B5
Vitamin B5 benefits
Metabolism. It enhances other vitamins from B group to metabolize proteins, carbohydrates and fats into energy source (glucose). Acts as a coenzyme to energy-producing chemical reactions.
Secretion. Facilitates the production of various sex and adrenal hormones.
Cardiovascular system. Required for the production of red blood cells. Reduces bad cholesterol level. Lowers high blood pressure.
Nervous system. Stimulates the neurotransmitters in the brain that carry signals throughout the body to sustain the proper functioning of every system.
Food with Vitamin B5
Food sources

mg / 100g

(approximate)

Mushrooms (dried shiitake)
21,88
Baker's yeast
11
Soya
6,8
Beef
6,4
Pork liver
5,8
Cabbage
4,5
Buckwheat
4,4
Apples
3,5
Vitamin B5 deficiency symptoms
gastrointestinal tract malfunction (diarrhea, nausea, and poor appetite)
mental impairment (depression, irritability, and emotional instability)
decreased immunity, which makes the host body susceptible to frequent infections
upper respiratory tract infections
hypoglycemia
muscle cramps
Recommended Dietary Allowances:
Infants (0 to 12 Months): 1,7 – 1,8 mg/day
Children (1 to 13 Years): 2 – 4 mg/day
Adolescents (14 to 18 Years): 5 mg/day
Adults (19 and older): 5 mg/day
Lactating Women: 7 mg/day
Pregnant Women: 6 mg/day
Swiss Energy

Products containing Vitamin B5