Ingredient glossary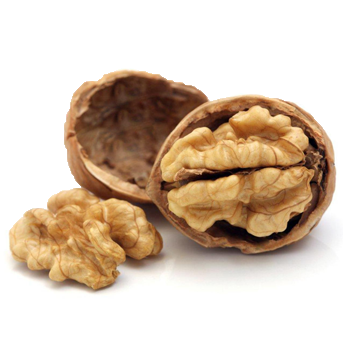 Magnesium
Magnesium benefits
Metabolism. Magnesium is involved in carbohydrate metabolism, plays a role in cell reproduction and growth, and serves as a coenzyme in protein synthesis and lipid metabolism. Enhances synthesis of nucleic acids (DNA and RNA) and proteins, which are the building blocks of body tissues.
Cardiovascular system. Regulates blood pressure, keeps the heart beat steady.
Energy transport. Magnesium is required for the transportation of ions like calcium and potassium across cell membranes, affecting the transmission of nerve impulses, muscle contraction and relaxation.
Food with Magnesium
Food sources

mg / 100g

(approximate)

Сashew
270
Buckwheat
260
Mustard
250
Pine nut
230
Almonds
230
Pistachios
200
Peanuts
180
Hazelnut
170
Laminaria
170
Magnesium deficiency symptoms
atherosclerosis
high blood pressure
immunodeficiency
insomnia
migraine headaches
difficulty breathing
irritability
depression
kidney stones
Recommended Dietary Allowances:
Infants (0 to 12 Months): 30 – 75 mg/day
Children (1 to 13 Years): 80 – 240 mg/day
Adolescents (14 to 18 Years): 360 – 410 mg/day
Adults (19 and older): 310 – 420 mg/day
Lactating Women: 310 – 360 mg/day
Pregnant Women: 350 – 400 mg/day
Swiss Energy

Products containing Magnesium