Ingredient glossary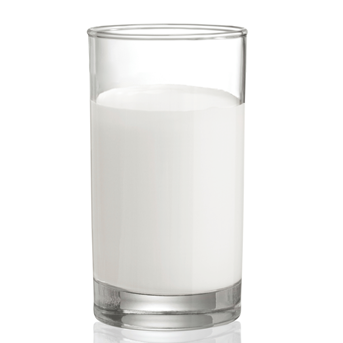 Calcium
Calcium benefits
Skeletal tissues. Calcium's primary function is to build and maintain skeletal tissue. 99 percent of the body's calcium supply resides in the bones and teeth.
Muscles. Calcium plays a vital role in muscle activity. Calcium ions activates chemical reactions in the muscle fibers that make them contract and relax.
Cells activity. Cells use calcium to activate certain enzymes, transport ions across the cellular membrane, and send and receive neurotransmitters during communication with other cells.
Food with Calcium
Food sources

mg / 100g

(approximate)

Feta cheese
630
Almonds
270
Pistachios
250
Hazelnut
170
Сcottage cheese
160
Beans
150
Sour cream
100-120
Calcium deficiency symptoms
osteopenia - low bone mineral density
rickets - soft bones
insomnia
muscular weakness
osteoporosis
stiff joints
high blood pressure
Recommended Dietary Allowances:
Infants (0 to 12 Months): 200 – 260 mg/day
Children (1 to 13 Years): 700 – 1,300 mg/day
Adolescents (14 to 18 Years): 1,300 mg/day
Adults (19 and older): 1,000 – 1,200 mg/day
Lactating Women: 1,000 – 1,300 mg/day
Pregnant Women: 1,000 – 1,300 mg/day
Swiss Energy

Products containing Calcium