Ingredient glossary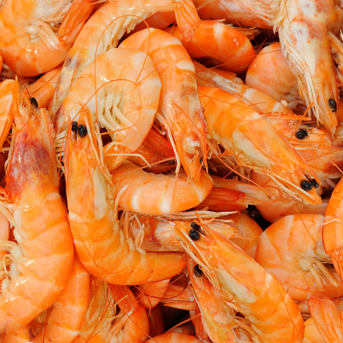 Taurine
Taurine benefits
Antioxidant. Neutralizes free radicals and protects cell walls and essential fatty acids from oxidation and wastage. Contributes to detoxification of the body by retaining drugs and poisons in the liver.
Cardiovascular system. Taurine has powerful effects on the heart and blood vessels – lowers blood pressure and levels of dangerous lipids, reduces the arterial stiffness, strengthens heart muscle cells and protects them from damage.
Muscles. Taurine increases muscle contractility (the force with which muscle cells pull together) in skeletal muscles. It also helps to eliminate the lactic acid (that causes soreness) from the muscle tissues.
Food with Taurine
Food sources

mg / 100g

(approximate)

Beef
38
Rabbit meat
37.3
Squid
31.6
Pork
22
Shrimp
20.8
Cod
16
Carp
9.2
Taurine deficiency symptoms
high blood pressure
digestive tract disorders
chronic fatigue
depression
irritability
vision disturbance
Recommended Dietary Allowances:
Infants (0 to 12 Months): 160 mg/kg of body weight
Children (1 to 13 Years): 73-42 mg/kg body weight
Adolescents (14 to 18 Years): 14 mg/kg of body weight
Adults (19 and older): 14 mg/kg of body weight
Swiss Energy

Products containing Taurine