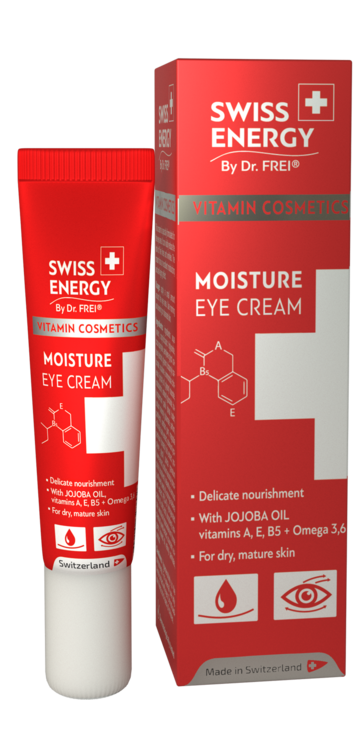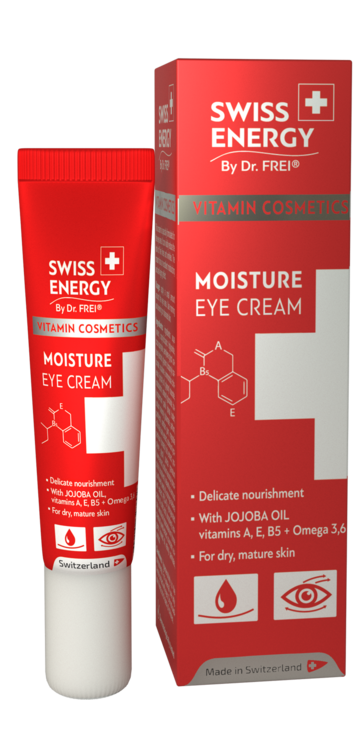 INDICATIONS
Eye cream is recommended for moisturizing and reducing puffiness and dull under the eyes, uneven texture, pigmentation and wrinkles.
Moringa is used for cosmetic purposes for centuries. The leaves of the plant contains amazingly high concentration of vitamins (B1, B2, B3, B6, B7, D, E, K), minerals (potassium and iron) and Omega 3-6-9.
Phytosqualan normalizes the sebaceous glands of the skin and prevents the loss of moisture. It also promotes the deep penetration of active ingredients deep into the skin.
Colla Gain - a new multifunctional ingredient that promotes collagen synthesis. Protects thin skin around the eyes from exposure of UV rays and promote the regeneration of skin cells.
ACTIVE INGREDIENTS
Colla-Gain ®
Pomegranate extract
Moringa extract
Jojoba oil
Phytosqualane
Vitamin A, E, B5+Omega