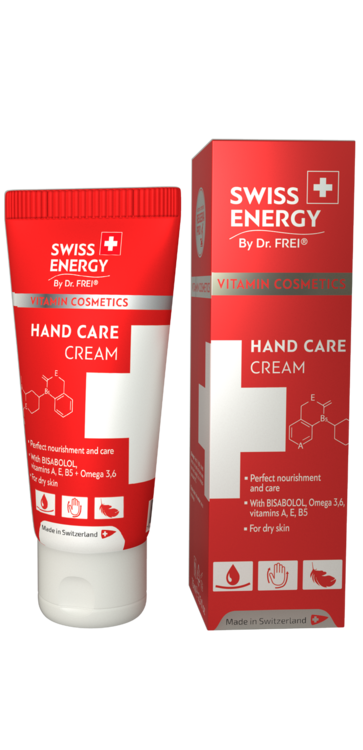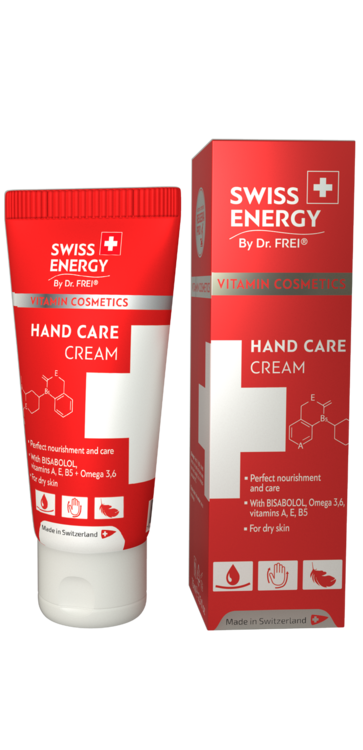 INDICATIONS
Dermosoft decalact protects against germs
Dermosoft decalact is a natural, multifunctional ingredient with pronounced antimicrobial properties. The ingredient is based on a mixture of acylactylate of the middle chain obtained from 100% natural ingredients. It has 24 hours action against various bacteria and fungi that cause damage to the skin and nails.
Pentavitin® retains the moisture in the skin
Pentavitin® is a complex of plant origin carbohydrates that capable to retain moisture in the skin for a long period of time. Carbohydrates of plant origin are very similar in composition to the carbohydrates of the upper layer of the epidermis. Pentavitin® regulates skin hydration and provides moisture preservation under any external.
ACTIVE INGREDIENTS
Dermosoft decalact
Pentavitin®
Bisabolol
Vitamin E