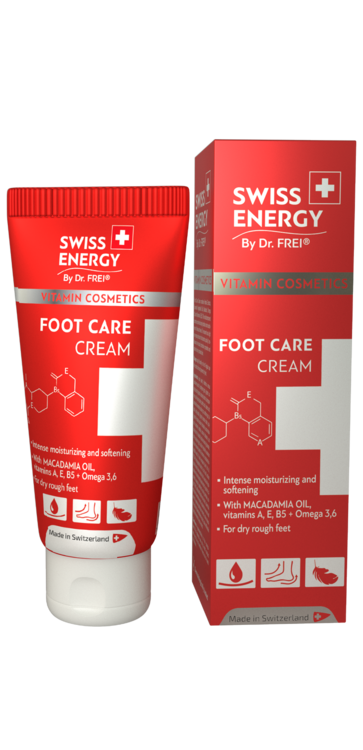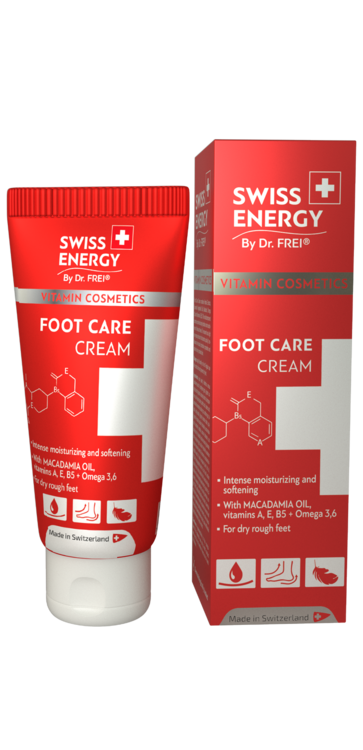 INDICATIONS
Sodium PCA is a natural moisturizing factor
The main function of Sodium PCA is to maintain a normal level of skin moisture by binding it. This component increases the moisture content in the upper layers of the skin, removing it from the air and water used while washing. It is extremely hygroscopic and protects skin from moisture loss.
Alpine herbal extracts are the rich sources of natural vitamins
The foot cream contains 7 different herbal extracts such as Mallow, Horsetail, Thyme, John's Wort, Marigold, Althaea, Sage. These herbs cause soothing, anti-inflammatory and antioxidant effects and help to maintain the moisture balance of the skin.
ACTIVE INGREDIENTS
Sodium PCA
Pentavitin®
Bisabolol
7 alpine herbs
7 essential oils
Vitamin E