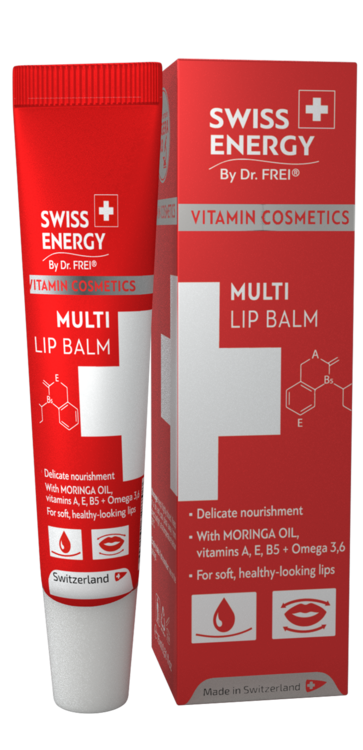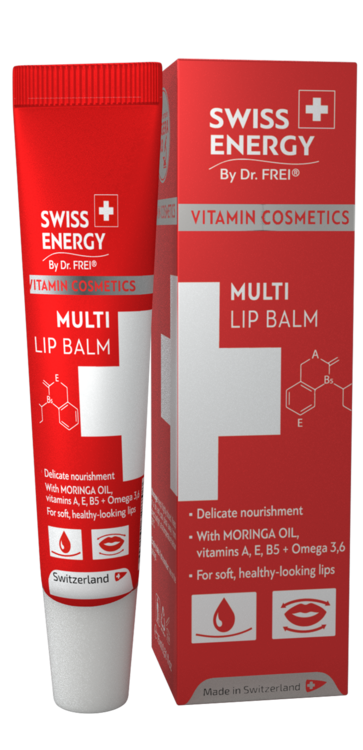 INDICATIONS
Dermofeel® viscolid for excellent soft texture and absorption
Dermofeel® viscolid is a new 100% natural ingredient to turn natural oils into delicate creamy texture. It improves their absorption and increases efficiency. While using Dermofeel® viscolid, oil forms a homogeneous creamy structure apply easily and provide perfectly absorption.
Bisabolol is the power of chamomile
Bisabolol is an ingredient obtained from chamomile. This effective component removes skin irritations. Its anti-inflammatory and antimicrobial properties are well-known and valuable. It causes soothing and emollient effect.
Sea buckthorn is a multi-vitamin cocktail
Sea buckthorn contains an almost complete set of all known vitamins - vitamin C, vitamin K, B vitamins, vitamin E, carotene, unsaturated fatty acids, nitrous bases, phospholipids, etc. Sea buckthorn extract is most effective in fighting wrinkles.
ACTIVE INGREDIENTS
Dermofeel® viscolid
Bisabolol
Moringa oil
Sea buckthorn extract
Rosmarine extract