Ingredient glossary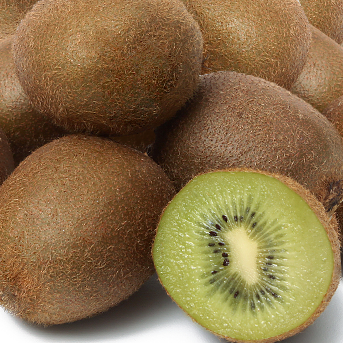 Vitamin K
Vitamin K benefits
Blood Clotting. When bleeding, Vitamin K initiate blood clotting sequence, thus reducing the amount of blood that is potentially lost.
Bone mineralization. Vitamin K is known for its mineral-binding capacity related to adding mineral to the bone matrix that ensures normal bone growth and development.
Cardiovascular system. Prevents calcium deposits in the arteries that lead to their hardening, also known as atherosclerosis.
Cell growth. Some proteins, which are involved in the process of cell growth and proliferation, are dependent on Vitamin K.
Food with Vitamin K
Food sources

mg / 100g

(approximate)

Spinach
482
Lettuce
173
Onion
170
Broccoli
101
Cabbage
76
Cucumber
16
Cauliflower
16
Carrot
13,2
Tomato
8
Vitamin K deficiency symptoms
problematic blood clotting or bleeding (bleeding within the digestive tract, gum or nose bleeding)
hemorrhaging
easy bruise
Recommended Dietary Allowances:
Infants (0 to 12 Months): 2-2.5 mcg/day
Children (1 to 13 Years): 30-60 mcg /day
Adolescents (14 to 18 Years): 75 mcg /day
Adults (19 and older): 90-120 mcg /day
Lactating Women: 75-90 mcg /day
Pregnant Women: 75-90 mcg /day
Swiss Energy

Products containing Vitamin K