Ingredient glossary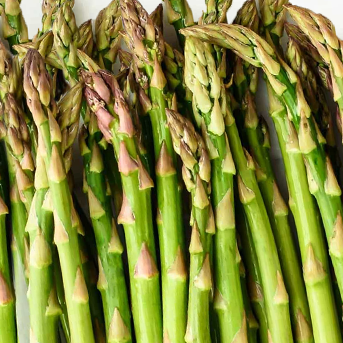 Vitamin B9
Vitamin B9 benefits
Nervous system. It is necessary for synthesis of the neurotransmitters and chemical substances that are responsible for transmitting of signals throughout nervous system and sustaining functioning of other systems in the body.
Cardiovascular system. Regulates the level of homocysteine and oxides of nitrogen in the blood. High level homocysteine may lead to heart diseases. Oxides of nitrogen regulates blood pressure and platelet aggregation. Required for the production of red blood cells.
Reproduction. Folic acid has positive impact on the development of the nervous system of the fetus, especially at the beginning of pregnancy.
Food with Vitamin B9
Food sources

mg / 100g

(approximate)

Asparagus
260
Peanuts
240
Liver (beef, chicken)
240
Beans
160
Parsley
110
Groats (buckwheat, oat)
30
Spinach
80
Vitamin B9 deficiency symptoms
acne
cracked lips or corners of the mouth
weakness
anemia
osteoporosis
high blood pressure
nausea
Recommended Dietary Allowances:
Infants (0 to 12 Months): 65 – 80 mcg/day
Children (1 to 13 Years): 150 – 300 mcg /day
Adolescents (14 to 18 Years): 400 mcg /day
Adults (19 and older): 400 mcg /day
Lactating Women: 500 mcg /day
Pregnant Women: 600 mcg /day
Swiss Energy

Products containing Vitamin B9