Ingredient glossary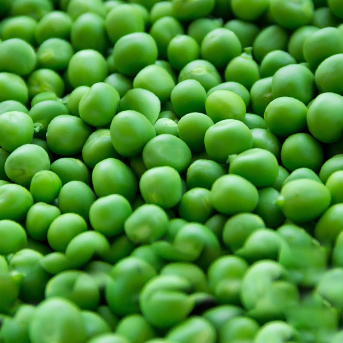 Vitamin B8
Vitamin B8 benefits
Metabolism. Enhances breakdown of fats and transport lipids from the cells that leads to weight loss. Involved in metabolism of carbohydrates and proteins for the production of glucose.
Hypertension control. Keeps blood pressure in check, improving levels of good cholesterol, which effects smoother flow of blood through arteries.
Nervous system. Triggers the production of serotonin, a vital transmitter that controls moods, and helps overcome such psychosomatic and psychological disorders as depression and panic. Due to contribution to better working of neurotransmitters, vitamin B8 improves cognitive function.
Food with Vitamin B8
Food sources

mg / 100g

(approximate)

Barley
400
Oatmeal
270
Cantaloupe
250
Peas
240
Oranges
210
Peanuts
180
Cabbage
95
Vitamin B8 deficiency symptoms
eyesight weakness
hair loss
mental impairment (depression, irritability, and memory loss)
eczema
constipation
higher cholesterol level
liver excess fat
hardening and narrowing of arteries
Recommended Dietary Allowances:
Infants (0 to 12 Months): 30 – 40 mg/day
Children (1 to 13 Years): 100-600 mg /day
Adolescents (14 to 18 Years): 600-1000 mg /day
Adults (19 and older): 1000-1500 mg /day
Lactating Women: 1500 mg /day
Pregnant Women: 1500 mg /day
Swiss Energy

Products containing Vitamin B8