Ingredient glossary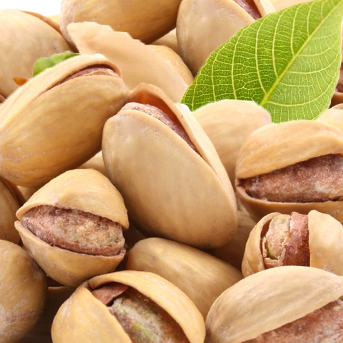 Vitamin B1
Vitamin B1 benefits
Nervous system. Contributes to glucose synthesis which is necessary for nerve cells.
Mental activity. Inhibits the aging process of brain cells.
Cardiovascular system. Improves functioning of cardiac muscle. Reduces the level of cholesterol and homocysteine that can cause heart attack.
Detoxification. Enhances synthesis of methionine necessary for the neutralization of toxic products.
Digestive system. Normalizes gastric acidity, improves peristalsis.
Food with Vitamin B1
Food sources

mg / 100g

(approximate)

Brewer's yeast
9,7
Dried cilantro
1,27
Pistachio
1
Soybeans
0,94
Peas
0,9
Peanuts
0,75
Pork
0,54
Beans
0,5
Lentils
0,5
Oat groats
0,49
Wheat bread
0,47
Oatmeal
0,45
Vitamin B1 deficiency symptoms
irritability
depression, chronic fatigue
appetite loss
forgetfulness
Hair loss and decreased growth of new hair
Irregular digestion with chronic constipation
Nervous system ailments such as Beriberi and neuritis
Recommended Dietary Allowances:
Infants (0 to 12 Months): 0.2 – 0.3 mg/day
Children (1 to 13 Years): 0.5 – 0.9 mg/day
Adolescents (14 to 18 Years): 1.0 – 1.2 mg/day
Adults (19 and older): 1.1 – 1.2 mg/day
Lactating Women: 1.4 mg/day
Pregnant Women: 1.4 mg/day
Swiss Energy

Products containing Vitamin B1