Ingredient glossary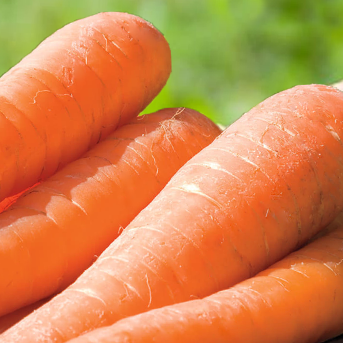 Vitamin A
Vitamin A benefits
Antioxidant. Fights free radicals that causes damages to cells throughout the body.
Immune system. Involved in secretion of mucus that protects the body against infections.
Eyesight. Promotes synthesis of retina pigments responsible for color vision.
Skin care. Provides nutrition to skin cells. Contributes to cell regeneration.
Bone tissue growth. Controls enzymatic process.
Oncological diseases. Inhibits transformation of normal cells into malignant cells.
Food with Vitamin A
Food sources

mg / 100g

(approximate)

Liver (beef, pork, fish)
6,5
Chicken liver
3.3
Capsicum
2
Potato
0.96
Carrot
0.84
Broccoli
0.8
Butter
0.68
Spinach
0.47
Pumpkin
0.43
Vitamin A deficiency symptoms
vision weakness
increased susceptibility to infections
loss of appetite
dry flaky skin
hair loss and brittle hair
Recommended Dietary Allowances:
Infants (0 to 12 Months): 400 – 500 mcg/day
Children (1 to 13 Years): 300 – 600 mcg/day
Adolescents (14 to 18 Years): 700 – 900 mcg/day
Adults (19 and older): 700 – 900 mcg/day
Lactating Women: 1,200 – 1,300 mcg/da
Pregnant Women: 750 – 770 mcg/day
Swiss Energy

Products containing Vitamin A