Ingredient glossary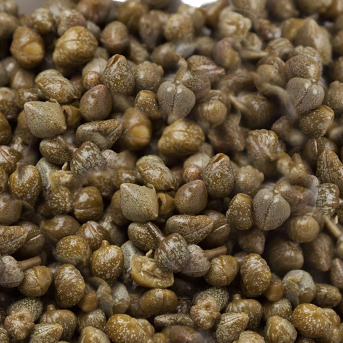 Glucurono lactone
Glucurono lactone benefits
Physical performance. This unique compound has been shown to increase endurance and reduce post workout fatigue by enhancing the liver's ability to process toxic metabolites formed during exercise.
Connective tissues. Glucuronolactone is a vital structural component in most of the connective tissue found in the body, including tendons, ligaments and cartilage.
Mental performance. Improves reaction time, memory and concentration.
Swiss Energy

Products containing Glucurono lactone