Ingredient glossary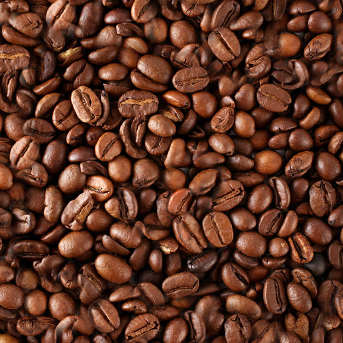 Caffeine
Caffeine benefits
Caffeine, the most widely consumed psychoactive substance in the world, is the best known ingredient of coffee.
Physical performance. Caffeine improves physical performance by 11-12%. It also increases the level of adrenalin that directs more blood to muscles, and contributes to output of the heart.
Nervous system. Caffeine intake improves mental alertness. It stimulates nervous system, enhancing production of neurotransmitters like dopamine, noradrenaline, and serotonin, which elevate your mood.
Antioxidant. Fights free radicals that causes damages to cells throughout the body.
Food with Caffeine
Food sources

mg / 100g

(approximate)

Dark chocolate
80-160
Coffee
100
Tea
12.5-42
Swiss Energy

Products containing Caffeine