Ingredient glossary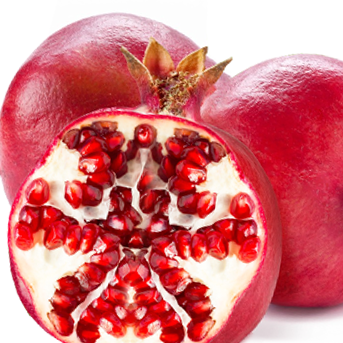 Selenium
Selenium benefits
Antioxidant. Inhibits oxidative stress and fights free radicals that causes damages to cells throughout the body.
Thyroid function. Selenium acts as a catalyst for production of thyroid hormones that are involved in numerous vital functions in the body, including metabolism, growth, nerve and muscle function, reproduction, regulation of body temperature and blood cell production.
Detoxification. Removes heavy metals (plumbum, mercury) from the body, reduces toxicity of some chemical drugs required for treatment of oncological diseases.
Food with Selenium
Food sources

mg / 100g

(approximate)

Octopus
45
Eggs
30
Corn
30
Rice
26
Beans
25
Pistachios
20
Lentils
19,6
Wheat
19
Selenium deficiency symptoms
hair loss
skin and fingernail discoloration
low Immunity
constant tiredness and fatigue
inability to concentrate
slow wound healing
Recommended Dietary Allowances:
Infants (0 to 12 Months): 15 – 20 mcg/day
Children (1 to 13 Years): 20 – 40 mcg/day
Adolescents (14 to 18 Years): 55 mcg/day
Adults (19 and older): 55 mcg/day
Lactating Women: 70 mcg/day
Pregnant Women: 60 mcg/day
Swiss Energy

Products containing Selenium