Ingredient glossary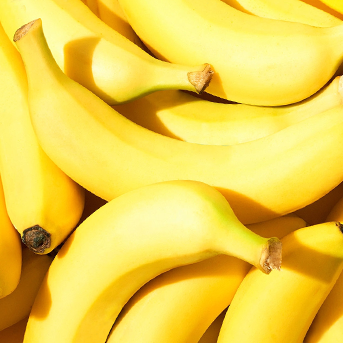 Potassium
Potassium benefits
Cardiovascular system. Maintain normal blood pressure in the human body. This further reduces the risk of heart diseases and hypertension. Potassium also enhances vasodilation of blood vessels.
Nervous system. Potassium involved in nerve impulse transmission. Allows more oxygen to reach the brain cells, thereby stimulating neural activity and increasing cognitive function.
Bone health. This major element neutralize various acids throughout the body which retain and preserve calcium, making it inaccessible to use for bone durability and strength.
Food with Potassium
Food sources

mg / 100g

(approximate)

Apricots
1700
Beans
1100
Laminaria
960
Green peas
870
Prune
860
Raisins
860
Almonds
750
Hazelnut
715
Potassium deficiency symptoms
physical fatigue
heart palpitations
irritability
excess perspiration
inability to concentrate
constipatin
cramps
Recommended Dietary Allowances:
Infants (0 to 12 Months): 400 – 700 mg/day
Children (1 to 13 Years): 3,000 – 4,500 mg/day
Adolescents (14 to 18 Years): 4,700 mg/day
Adults (19 and older): 4,700 mg/day
Lactating Women: 5,100 mg/day
Pregnant Women: 4,700 mg/day
Swiss Energy

Products containing Potassium