Ingredient glossary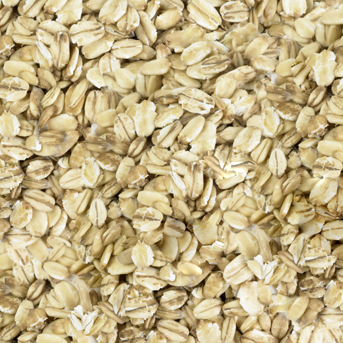 Molybdenum
Molybdenum benefits
Metabolism. Required in chemical reactions that are necessary for the production of sulfur-containing amino acids. Contributes to the metabolism of toxins and drugs.
Detoxification. Helps to detoxify sulfurs in the body, particularly sulfites, which are used to preserve food.
Antioxidant. Helps defend the cells and tissues from irritation and damage caused by free radicals. This protection may prevent tissue aging.
Food with Molybdenum
Food sources

mg / 100g

(approximate)

Pea
85
Lentils
78
Beans
40
Oatmeal
37
Wheat
35
Turkey
30
Rice
28
Pistachios
28
Corn
28
Molybdenum deficiency symptoms
irregular heartbeat
fatigue
irritability
headaches
night blindness
Recommended Dietary Allowances:
Infants (0 to 12 Months): 2 – 3 mcg/day
Children (1 to 13 Years): 17 – 34 mcg/day
Adolescents (14 to 18 Years): 43 mcg/day
Adults (19 and older): 45 mcg/day
Lactating Women: 50 mcg/day
Pregnant Women: 50 mcg/day
Swiss Energy

Products containing Molybdenum