Ingredient glossary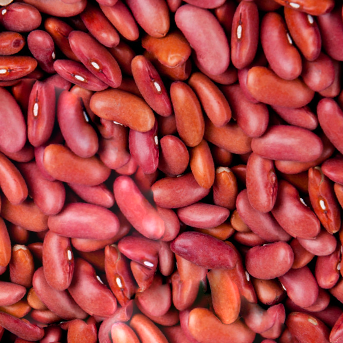 Glutamine
Glutamine benefits
Physical activity. Intense exercises may lower cellular glutamine level by 50% and plasma level by 30%. In this state the body uses muscles for energy rather than carbohydrates, thus reducing the effect of trainings. Keeping proper glutamine level prevents it.
Metabolism. Participates in fat metabolism by helping suppress insulin levels and stabilize blood glucose. This also supports new muscle tissue growth.
Immune system. It helps the body to regulate IgA immune response. IgA is an antibody that suppress viruses and bad bacteria.
Food with Glutamine
Food sources

mg / 100g

(approximate)

Soy
6050
Hard cheese
4617
Chicken
3682
Peas
3173
Beef
3073
Cottage cheese
2457
Eggs
1773
Glutamine deficiency symptoms
digestive tract disorders
skeletal muscle fatigue
immunosuppression
memory loss
Recommended Dietary Allowances:
Glutamine is one of the amino acids the body can manufacture. Thus, it is not possible to determine the exact amount of the amino acid that should be taken with food. Approximately 5-10 g. For people who has regular physical trainings it should be higher.
Swiss Energy

Products containing Glutamine