09.02.2022

For Valentine's Day, SWISS ENERGY has prepared an incredible set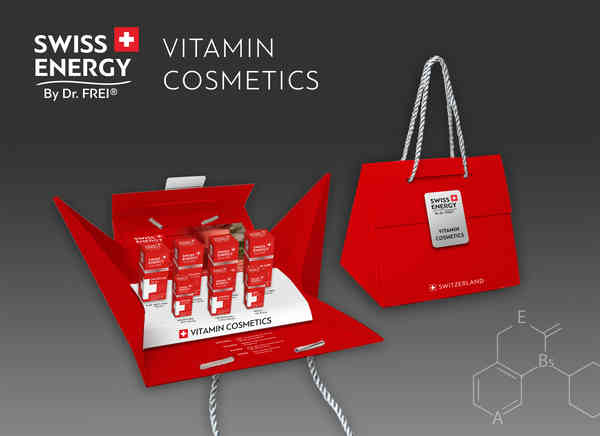 The perfect gift for your loved ones!
Swiss Energy professional cosmetics set is proposed a fundamentally new concept of skin care: cosmetic products must take care not only beauty, but also of skin health.
Swiss Energy vitamin cosmetics are focused on maintaining health, youth and beauty!
A professional series of face and body skin care products are provided for use at home and suitable for different skin types. The series includes basic products for face, eyes, hand and foot care. Natural vitamin cosmetics have strong moisturizing, tonic and anti-aging effect.
Set composition:
HYDRATING FACIAL TONIС
24H ANTI AGE CREAM
LIPOSOMAL FACE SERUM
3-IN-1 MULTI LIP BALM
HAND CARE CREAM
FOOT CARE CREAM
NOURISHING EYE CREAM
Celebrate this holiday with your loved ones!
FEEL GOOD WITH SWISS ENERGY!