08.06.2018

Medpack Swiss Group starts co-operation with Walmart: Swiss Energy® products will be there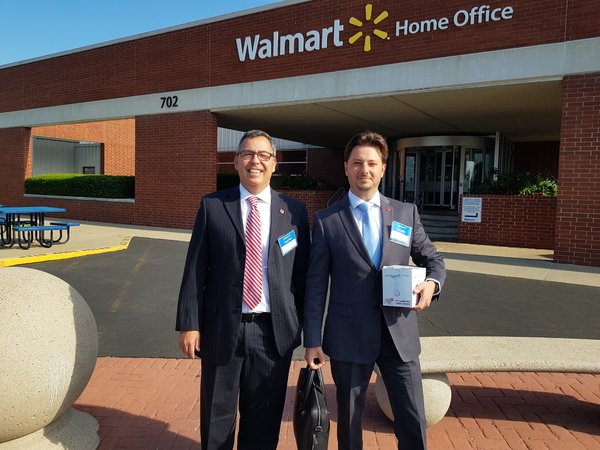 On June 6, 2018 MedPack Swiss Group, Switzerland has conducted face to face negotiations with Walmart Corporation, US in its home office in the city of Bentonville, Arkansas. The team of MedPack Swiss Group, represented by the Member of the Board Mr. Alex Mejevoi and the Head of the US office Mr. Rodolfo Antonio Ortiz, has presented the range of SwissEnergy® vitamins and minerals manufactured and distributed by the company in 44 countries worldwide.
The main requirements established by Walmart are the safety, efficiency and the highest quality of the products. In its turn the wide range of scientifically based formulas of SwissEnergy® provides optimal balance of vitamins and minerals necessary for daily activity of people. Application of the most stringent quality standards and manufacturing practices guaranties the performance and the safety of the products.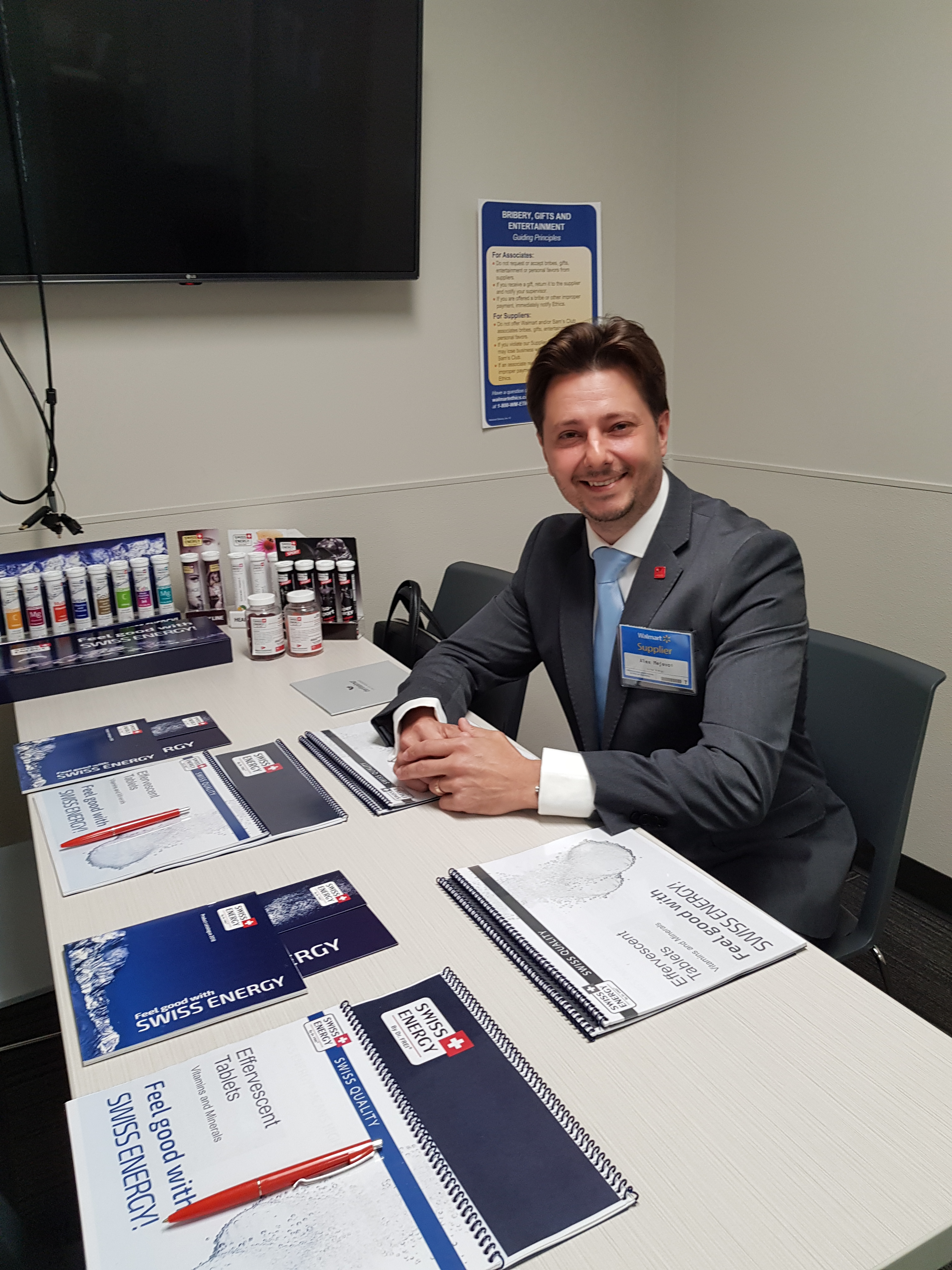 SwissEnergy® vitamins and minerals are widely distributed in Latin and Central America and have been already highly appreciated by the consumers in USA and Canada. Cooperation with Walmart would bring SwissEnergy® closer to the customers in US in its goal of providing optimal balance and support in everyday life.
About Walmart
Walmart Inc. (NYSE: WMT) helps people around the world save money and live better - anytime and anywhere - in retail stores, online, and through their mobile devices. Each week, nearly 270 million customers and members visit more than 11,700 stores under 65 banners in 28 countries and eCommerce websites. With fiscal year 2018 revenue of $500.3 billion, Walmart employs approximately 2.3 million associates worldwide.